2019 Aonair Mountains Proprietary Napa Valley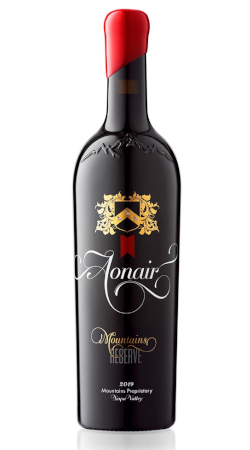 The Mountains Proprietary is a rich and complex wine, with layered notes of black
cherry, currants, and pomegranate. Firm and dusty tannins round out the understated
savory notes of dried herbs, cocoa, and tobacco. This impressively dynamic wine has a
long, structured finish, accented by a touch of minerality and vanilla.
Product Reviews