2018 HENDRY BLOCK 7 & 22 ZINFANDEL
94 Points Wine & Spirits!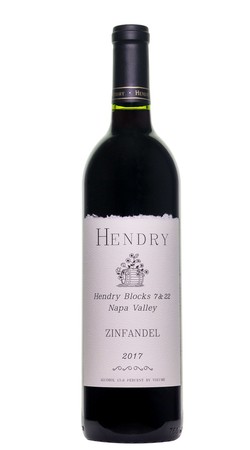 Block 7 has been the foundation for our Zinfandel since the first vintage of the Hendry label, back in 1992. The vines were planted in 1975, and prior to 1992, it was sold to other vintners, helping to secure George's reputation as a grower.
Product Reviews