2017 Grgich Hills Estate Chardonnay Napa Valley
Napa Valley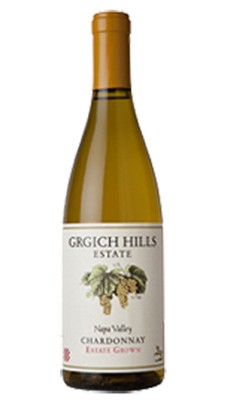 Product Reviews
Anthony
(Apr 19, 2013 at 8:25 AM)
Good wine at a wonderful price!
Beth
(Jun 21, 2013 at 8:02 AM)
We had this Chardonnay at a dinner party we went to a few weeks back and we both very much enjoyed the bottle. We aren't huge fans of very buttery Chardonnays (a trait common with quite a few Napa wines), but really enjoyed the crispness provided by this bottle.
We had a chance to meet Mr. Grgich a few years ago and you can tell his personality has seeped into his wine: Traditional with a little bit of playfulness - and that describes this wine.