April 2, 2018 | Adrienne Reiter
Your Wine Horoscope! Which Wine Defines Your Sign?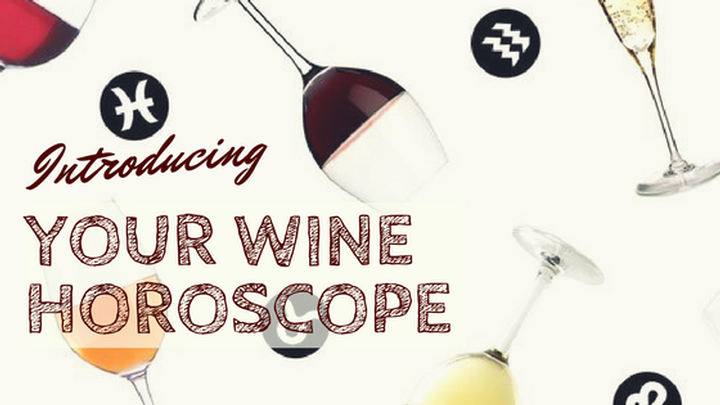 Orange Wine; Aquarius -
January 20 through February 18
No, it doesn't come from oranges and it isn't something new. These wines are centuries old and as unique and rare as this artistic air sign. Orange wines were traditionally made in clay vessels underground with their skins left on longer than a Rose. Consisting of muted notes combined with sweet hints of cherry, this complex unique drink matches Aquarius' eclectic style.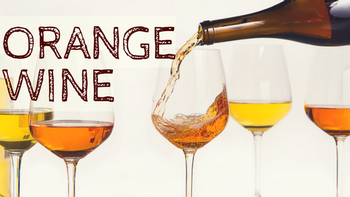 Malbec; Pisces -
February 19 through March 20
This bold entree pairing drink balances your gentle good-natured personality. Just like a Malbec is to the wine family, this most sensitive sign of the zodiac still takes on bold roles such as rock stars (Kurt Cobain) or professional boxers (Floyd Mayweather). In regards to whether or not it wants to be consumed with or without food, this rich spicy wine changes its mind constantly. Remember, constant debate requires an agile intellect.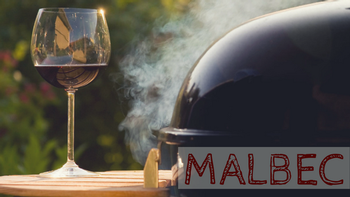 Rose; Aries -
March 21 through April 19
Just like Aries, Rose refuses to take a backseat to anything. This chilled semi-sweet varietal inspires passion anytime of the night or day. Get ready for endless intrigue and conversation. Just like this fiery sign, Rose is the next old/new big thing. Have a glass and get inspired.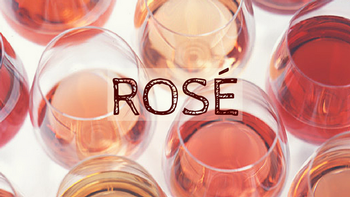 Pinot Grigio; Taurus -
April 20 through May 20
While crisp and dry, this wine is a reliable delicious masterpiece served best refreshingly cool. You can dress it up or down. It stays just as classy on an outdoor picnic bench and/or a white-gloved fine dining event. It's reliable and dependable, just like you.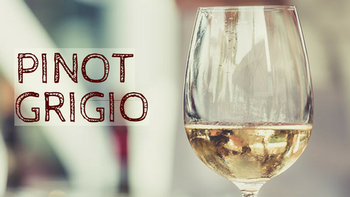 Pinot Noir; Gemini -
May 21 through June 26
Your dualling personalities rarely see eye to eye, until they both consume this temperamental succulent red wine whose flavor is as difficult to combine as your dueling sweet selves. Once it's done right it gains complexity in rapid form. Both are your favorite qualities about yourselves, my beautiful borderline friend!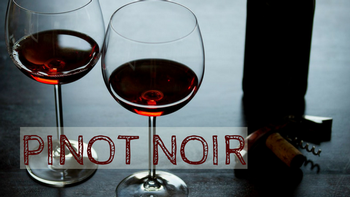 Syrah; Cancer -
June 21 through July 22
You're the most caring and compassionate sign of the zodiac. You're also the lustiest. This full-bodied tannin filled red is ready for action any time of the night or day. It's also a great sipping drink to bond over late night talks about your best friend and lover's hopes and dreams.
Lambrusco; Leo -
July 23 through August 22
This stand-alone varietal is dry yet bursting with fruity flavors. Shake out that lion's mane and get ready to perform. It's balanced combo is perfect for bringing people together as a social lubricant. Pop a bottle or five, and with it get ready to take center stage.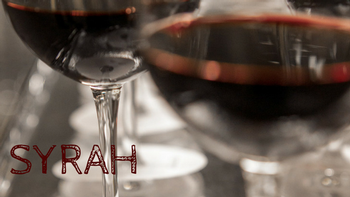 Cabernet Sauvignon; Virgo -
August 23 through September 22
Your sweet and sexy zodiac personality fits together with Cabernet Sauvignon like two loving puzzle pieces cradled in the center of a vibrant board. How can you go wrong with both of your rich full-bodied flavor?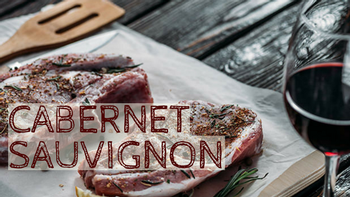 Moscato; Libra -
September 23rd through October 22
Your celestial scales are finely balanced with this sweet sparkling white wine. From succulent salmon to a tart fresh rhubarb pie, this beauty goes well with a wide range of delights.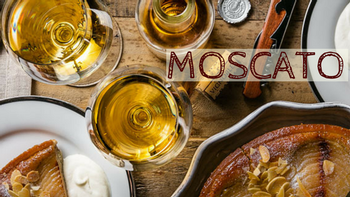 Chardonnay; Scorpio -
October 23 through November 21
As the strongest sign in the zodiac, you're either a lover or a stinger. You crave excitement and adventure. We recommend you take a glass of this full-bodied buttery white wine before swan diving off that cliff. As usual, you'll come back unscathed to finish the rest of the bottle later. You always do.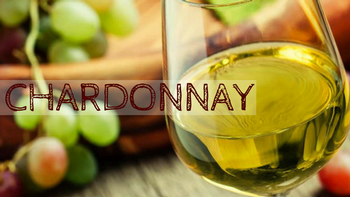 Sauvignon Blanc; Capricorn -
December 22 through January 19
Yes, Capricorn! It's ok to relax. No. Really. You'll love this multi-regional varietal wine that originated from the Bordeaux region of France. Dry with low sugar levels, this wine gets straight to the point. A good bottle is sure to satiate your desire for high quality and tradition.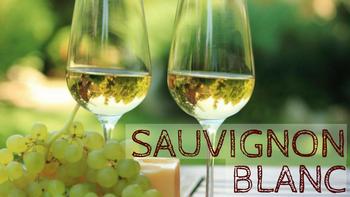 Our sign is just as unique as every bottle of wine. Each body is a life with a beginning, middle and end. So is every bottle of wine as it peaks and gradually begins it's decline. Let's grab our bottles and spin the wheel of fortune. It's never too late!