September 7, 2017 | Adrienne Reiter
Who Invented Wine?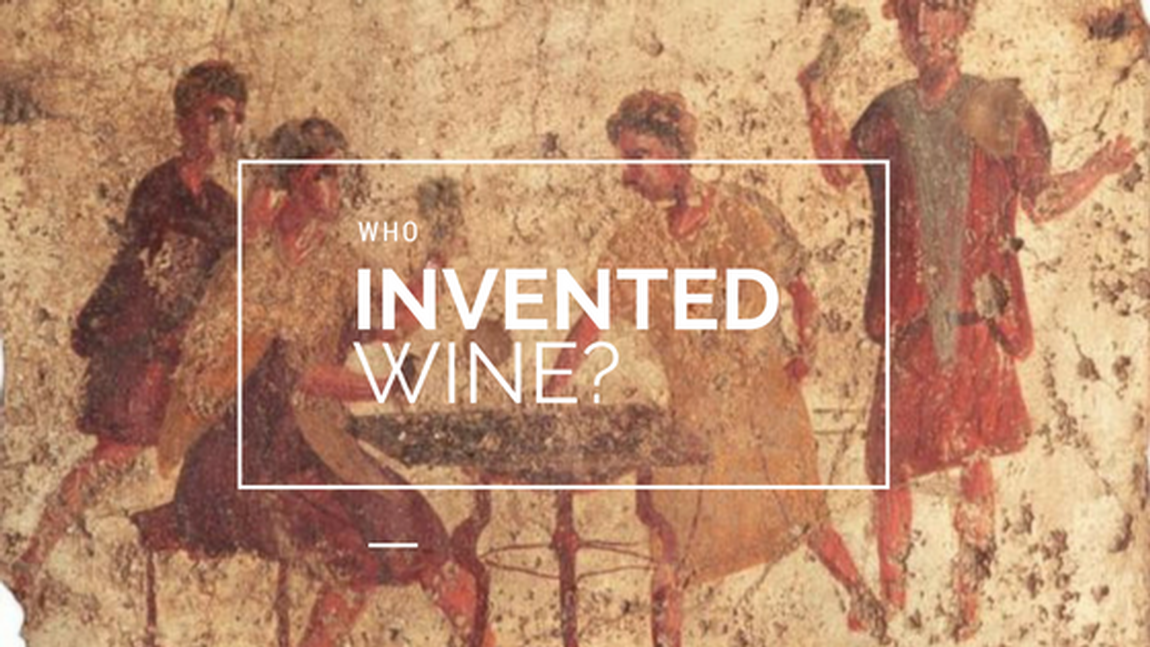 No, the French didn't invent wine. Le sigh.
While scientists have dated fossilized grape vines at sixty million years old, the oldest archeological evidence of wine was found in modern day Iran. What is widely considered the best evidence of winemaking is now referred to as, The Haji Firuz Tepe wine jar.
According to the ancient Greeks their god, Dionysus invented wine while living in Mount Nysa in an attempt to seduce the lovely nymphs surrounding him. Guessing those were his college years? Not a surprising action from the son of Zeus.
There are conflicting theories to who and what actually invented wine. I'm going to throw out the suggestion it was more discovered than invented. From Greek mythology to biblical stories let's just say wine remains an enigma both surreal and wonderful.