March 22, 2018 | Adrienne Reiter
Our Top 3 Myths Debunked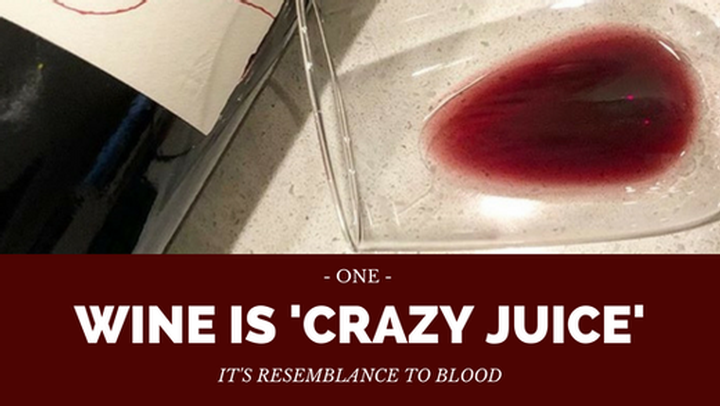 Ancient Egyptians avoided wine because of its resemblance to blood. They believed it was the blood of Gods who had fallen in battle, and this was why wine drove people to lose their senses and act wild and crazy when under its influence. It wasn't long until they secretly tried it themselves, loved it, then immediately changed the rules. Talk about a good review.
Wine soon played an important role in ancient Egyptian ceremonial lives. Ever since the Bronze Age, the Egyptian wine industry has seen its ups and downs. Yet, the country's wine industry continuously expanded until the country's liberal monarchy was unseated during the Egyptian revolution of 1952.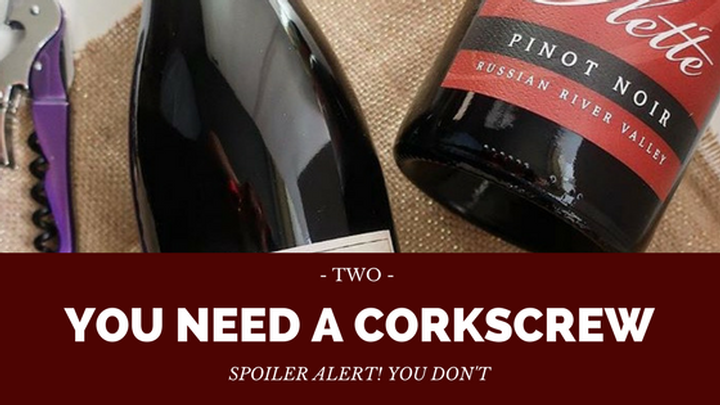 No. There are four awesome uncorking hacks available in everyone's home. Take that lovely bottle into the garage, wedge a bike pump into the cork, and with your friend or better half holding the bottle steady pump away to pop that cork out of the bottle.
You can also use a serrated knife. After uncovering any foil, carefully insert the knife into the side of the cork's edge. The cork will begin to work itself out when you begin turning the knife while pulling up.
Use a hammer. No, not directly. Twist a screw down into the cork, then use the hammer's wedge (the back of the hammer) to pull it out.
Finding yourself without a corkscrew in the middle of nowhere? Not to worry. Use a shoe. No. Really. Remove any wrapping and place the bottom on the bottle in the heel of your shoe. Holding the bottle in place firmly whack the heel of your shoe against a wall or solid tree, and presto! The cork inches its way out.
Remember, necessity is the mother of invention and physics is our friend.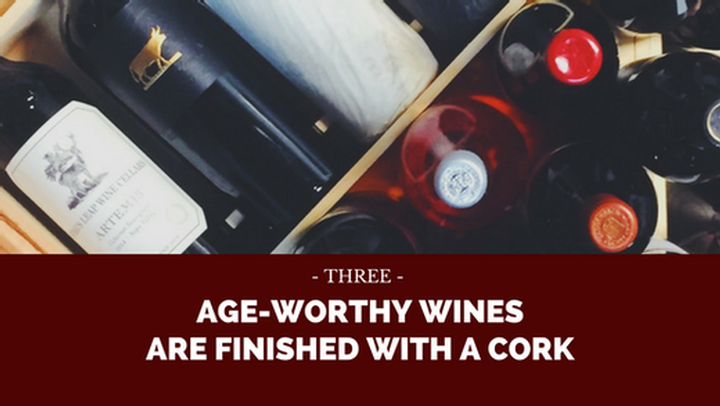 Screwcapped wines can absolutely be worth cellaring, can age just as well, and some will argue even better than wines sealed with a cork. Screw caps are no longer considered an indicator for cheap vino. Cork bark was considered the preferred choice for closing wine in Europe beginning in the 1400's because it's one of the few natural produced malleable enough to hold the contents inside a glass bottle. The pros to this cork alternative are: It's a more affordable option. There is no TCA 'cork' taint. We have documented positive results for longterm aging studies. Screw tops are easy to open. Duh.
Voila!
Our top three wine myths debunked.
Drink, be merry, and toast with enthusiasm.
---