September 24, 2017 | Adrienne Reiter
Wine Corpses & Antioxidants - Did you know?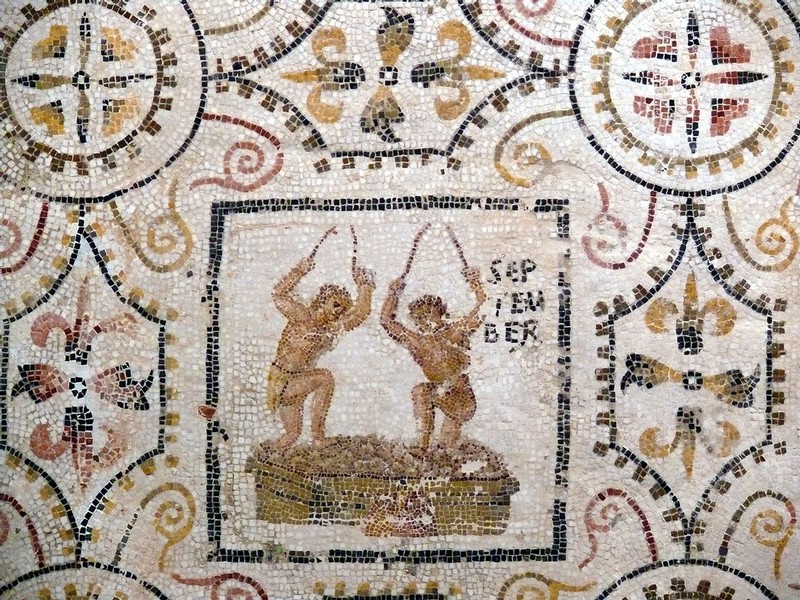 Most wine drinkers know once a bottle of wine peaks it begins its steady decline becoming less and less palatable. Those who drink wine on a regular basis typically don't have rotting corpses hanging out on their wine racks. But did you know the hugh and antioxidants are in the rind?
Wines are red only because fermentation extracts color from the grape skins. White wines are fermented sans skins. This is why red wine is more antioxidant than white. It's also why you sometimes get a wonderful white Pinot, albeit confusing.
The world's oldest bottle of wine, still intact far beyond its peak date, dates back to A.D. 325. It was found near the town of Speyer, Germany, inside one of two Roman sarcophaguses. It's on display at the town's Historisches Museum der Pfalz. Now there's a famous corpse.