Join Gold 90 Wine Club!

Peek inside our wine cellar and see what we have been collecting

Hendry

2012 Zinfandel Block 7&22 Napa Valley

90 Pts| Years Best Zin Wine & Spirits

Regular Price $35

Feature Price $29.99

countdown

Ground shipping incl. with 6+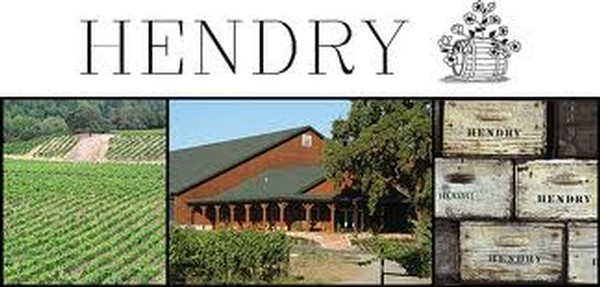 The Hendry family has been farming the same vineyard in Napa since 1939. The lessons learned in more than 75 harvests provide us with a high level of knowledge and a unique connection to the land. The Hendry Ranch is composed of 203 acres situated in the hills north west of Napa, which include 114 acres of vineyard. This latitude and location in the valley experiences substantial marine influence, and allows us to grow 11 different varietals, each carefully distributed among our many vineyard blocks. All Hendry wines are made from estate grapes. Our wines are crafted to highlight the terroir of the vineyard
About The Wine

2012 Block 7 & 22 Zinfandel Napa Valley
90 | Hendry 2012 Hendry Blocks 7 & 22 Zinfandel
This opens with herbaceous dollops of thyme and fresh-dug earth and evolves slowly in the glass, revealing juicy black plum and berry. Medium in weight and density, it is soft and leathery, with a lengthy, supple finish.
Wine Enthusiast | BUYING GUIDE, April 2015 print
Meet The Winemaker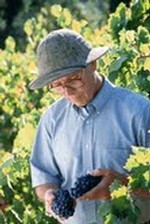 George Hendry
Whether growing grapes, making Hendry wines, or designing cyclotrons, George applies the same tenacity and ability to apply fundamental concepts. His detailed approach to winegrowing has earned a reputation, and is reflected in our vineyard and our wine.