Join Gold 90 Wine Club!

Peek inside our wine cellar and see what we have been collecting

The Sum

2013 Red Blend

75 % Cabernet Sauvignon, 15% Petite Sirah, 10% Syrah

Feature Price $21.99

countdown

6+ btls includes ground shipping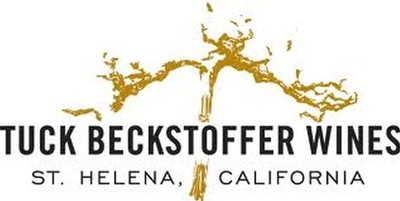 The Beckstoffer Family have been grape growers and stewards of the land for over 40 years. We are delighted to be the first Beckstoffers to own an estate winery. We will continue to make the Tuck Beckstoffer Wines you know and love, but now you'll be able to visit us at our new winery to taste all our wines. We look forward to hosting you at the winery and in the caves on your next visit to Napa Valley
About The Wine

2013 "The Sum" Red Blend
Our most popular red blend is drinking incredibly and we wanted to share it with you before it's all gone! It received 93 Points from Vinformant and was written up as their summer "BEST BUY". This is a rich and bold wine, distinctively Cabernet Sauvignon with 15% Petite Syrah and 10% Syrah that bursts with its signature blueberry, bacon fat and pepper notes. This is the perfect match to anything that you will throw in the grill!
Meet Tuck Beckstoffer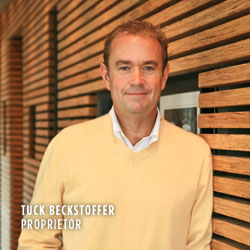 Having grown up and honed my skills around some of the most talented vineyard managers and winemakers in the world, The Seventy Five Wine Company draws on a great foundation of inspiration, and was created as a conscious reflection of my personal belief in and commitment to the production of high quality, reasonably priced wines from the Napa Valley -- my home since 1975.
We offer an honest, historic connection to the vineyards of northern California, and deep roots in the wine world. I know from hands on experience that it is possible to produce great wines, vintage over vintage, without breaking the bank. The Seventy Five Wine Company is dedicated to pioneering change by producing premium wines of great distinction at reasonable prices. And I personally promise to over-deliver on every one of your expectations: wine quality, pedigree and price.