September 11, 2017 | Adrienne Reiter
Wine Improves Your Love Life!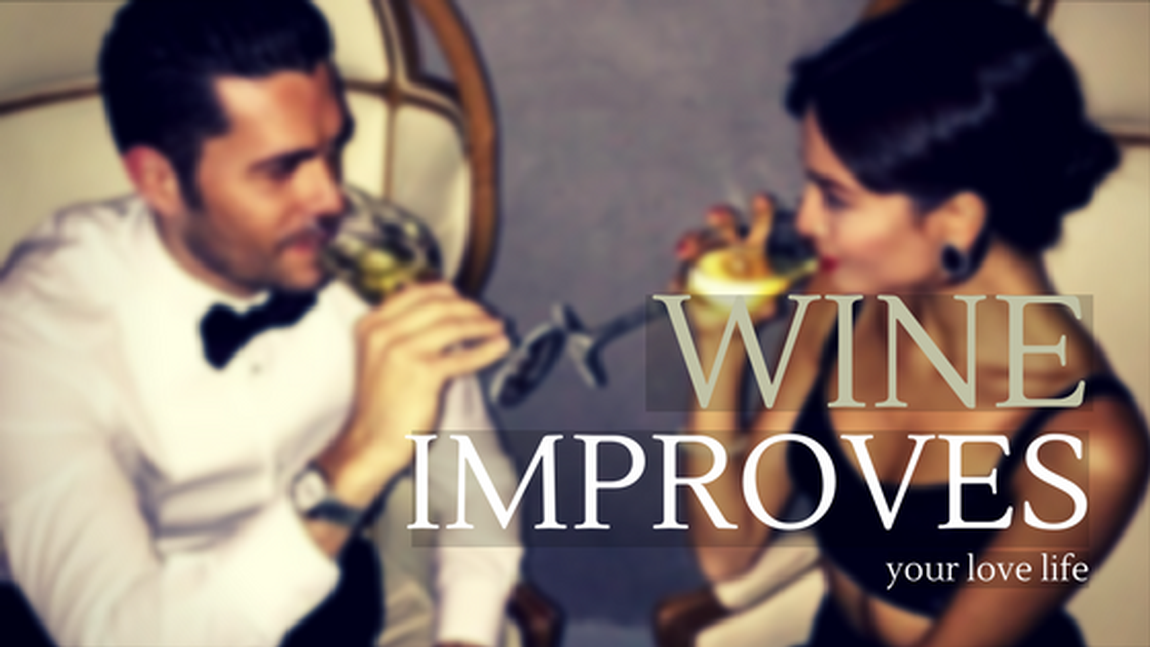 An Italian study showed women who drank two glasses a day have a higher sex drive. In men wine actually increases testosterone circulating in their bodies by inhibiting the way they excrete the hormone.
Ladies, remember being told to watch out when it comes to drinking calories? Not to worry. The risk of becoming overweight was thirty percent lower in women who drank two alcoholic beverages a day.
There, it's settled. Wine remains the most potent aphrodisiac to keep our population going. Cheers!