September 19, 2017 | Adrienne Reiter
French Wine Is Divine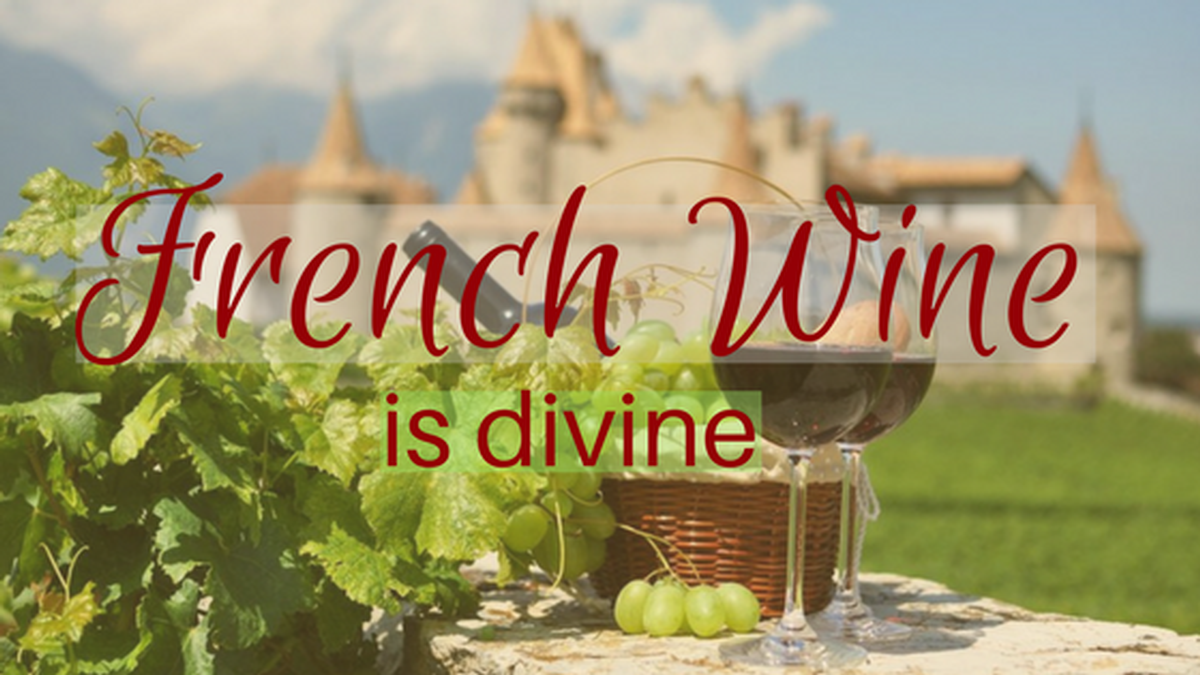 Believe it or not (believe it) the art of fine winemaking stemmed from divine intervention. Twelfth-century monks to be exact. In fact, monks at the Abbey of New Clairvaux are still making wine in California today.
Although wine was already being made in Europe during Roman times the first people to develop French vineyards were monks from the eleven hundreds. Monastic wine tours are some of the most popular tours in France.
The most famous champagne is named after a monk, Dom Pierre Perignon (1638-1715 AD). An advocate of everything organic, Dom Perignon improved on viticulture and developed techniques that are still used now.
Benisse ce vin.